What are the trends of cryptocurrency in real estate transactions in Europe as a whole?
Are they still outlandish, or is it possible to say that they are gaining popularity?
In two years of the pandemic, buyers of overseas real estate have adapted to online viewings and remote transactions by proxy.
Real estate transactions for bitcoins are allowed in countries where the cryptocurrency is considered legal or where restrictions on its use do not apply to individuals.
In which countries are real estate transactions for cryptocurrency the most widespread?
1. Thailand
In Thailand, cryptocurrency was legal tender. Buyers could pay the seller or developer in bitcoins, ether, or other digital currency. The price of an object was fixed in Thai Baht, and the amount paid in crypto was determined at the time of the transaction. The buyer transferred funds to the seller's wallet, and the seller converted them into the national currency and recorded them as a payment in Thai baht.
At the same time you can store cryptocurrency safely and securely right in your cell phone, you just need to install a mobile application for buying, exchanging and storing crypto – one of these popular and reliable mobile applications is Payperless Crypto Wallet.
2. The UAE
Dubai launched cryptocurrency payments in 2017. Now many large developers are working under this scheme. You can pay for the selected object directly in bitcoins, but its price will be fixed in dirhams in the contract.
If you do not know where to exchange cryptocurrency or buy it, for example for dollars, then one of the popular means of buying, sending and exchanging cryptocurrencies are crypto ATMs – find one of these ATMs for exchanging cryptocurrencies on the interactive map of crypto ATMs.
3. Germany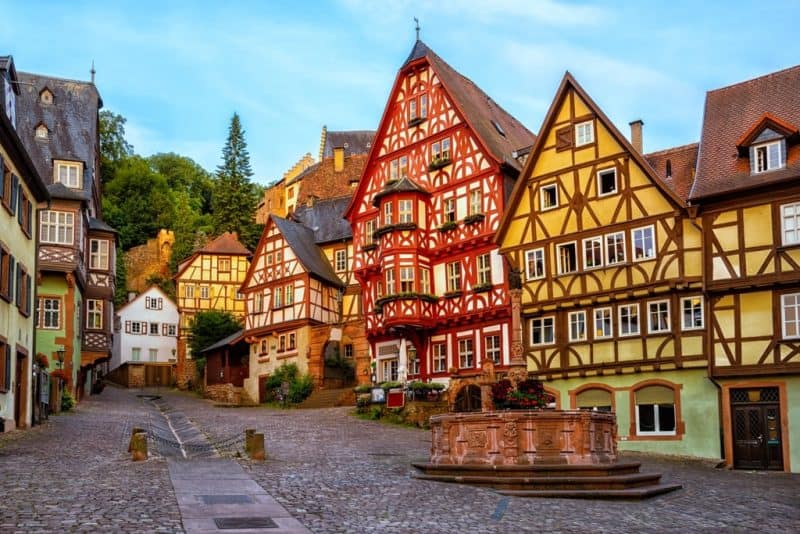 Among European countries, Germany can be highlighted. In this country, cryptocurrency transactions are legalized; you pay by transferring money from your cryptocurrency wallet to the seller's wallet. After receiving confirmation of the money transfer, the notary registers the transfer of ownership. The parties to the transaction pay the same taxes as a bank transfer.
4. Turkey
It is not possible to pay the seller in bitcoins, but some real estate agencies are ready to act as a "crypto-exchanger": they accept the digital currency, convert it into regular money and transfer it to the seller's account. The buyer is then charged a commission.
5. Georgia
Georgian legislation treats cryptocurrencies as an asset, not as a means of payment. Therefore, the transaction is formalized as a barter, i.e. formally, the buyer exchanges bitcoins (or other digital currency) for real estate. In the contract, its value can be written in the usual currency, for example, Georgian GEL. This is completely legal.
6. United States
If the seller is willing to conduct a cryptocurrency transaction, the buyer can pay directly in bitcoins. Otherwise, he will need to find an intermediary to withdraw the digital money.
7. Northern Cyprus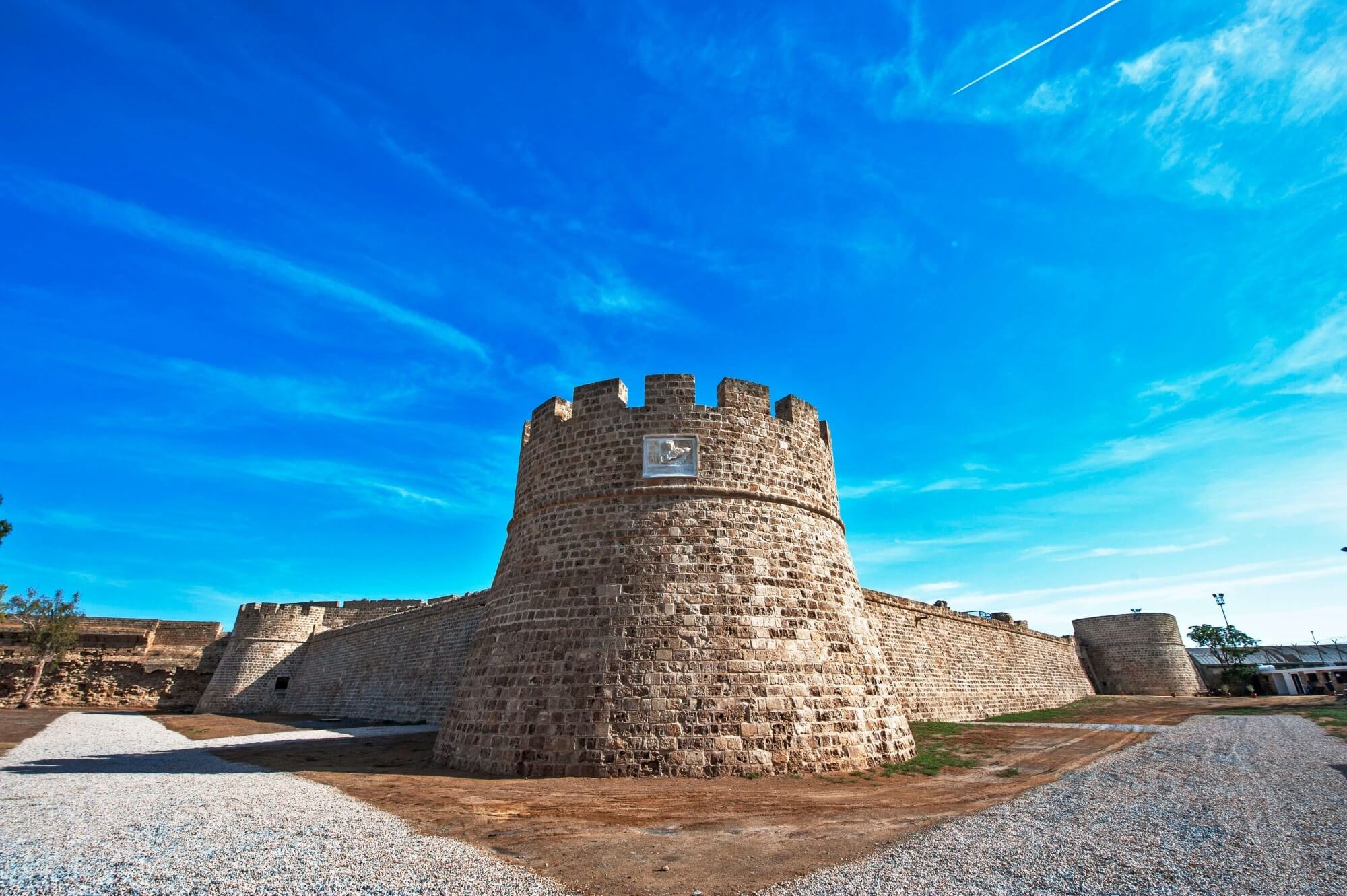 Transactions are made on specialized Internet sites, and in addition, almost all developers offer to buy square meters for bitcoins. In North Cyprus, the digital currency is accepted as payment for almost all goods and services. In addition, in North Cyprus, it is possible to arrange the conversion of cryptocurrency into fiat money for sellers who would like to get paid in the usual way.
Conclusion
Cryptocurrency transactions are also conducted by: United Kingdom, Switzerland, Estonia and the Caribbean.
Mostly conservative European countries do not work with cryptocurrency.
Unregulated financial transactions are prohibited in conservative countries with strictly regulated banking systems. For example, in Europe, when buying real estate, they require confirmation of the origin of funds.
In this case, due to restrictions for the Russian Federation, the withdrawal of capital abroad through the purchase of an apartment or a villa in cryptocurrency, is one of the most profitable methods of preserving capital.
From all of the above, we can conclude that cryptocurrency transactions are no longer unusual, gaining in popularity.
In general terms: which three digital currencies to choose for such transactions and why? How to figure out which ones are appropriate and which ones are not?
Definitely Bitcoin, Ethereum (or ether) and USDT. The advantages of these cryptocurrencies include: relatively low volatility, easy accessibility, the possibility of cashing out, for example, in North Cyprus. USDT, for example, has an exchange rate of 1:1. USDT was the first cryptocurrency to receive the status of stabelcoin. This is a category of digital assets, the value of which is tied to the exchange rate of fiat money.
Ether is the second most popular cryptocurrency. The main difference between Etherium and Bitcoin is the ability to quickly create smart contracts.
This article was prepared for publication by Bitcovault employees – your reliable partner for crypto ATM sales in the USA and worldwide – with us you can start reliable and profitable business in the field of crypto ATMs, not depending on cryptocurrency rate changes. You can find details of such business and necessary investments on our website.